You're probably already juggling a million things at once and don't have the time to figure out how this social media stuff works.
Guess what — you don't have to! We've figured it out for you. Our social media management solutions keep you connected with your patients and local community, so you can attract more patients and make more income.
Staying connected has never been more important. And if you want to expand your practice, social media is a must.
You will get a complete team of social media experts, graphic designers, copywriters and marketing specialists that will take care of your social media.
Our solutions are designed to raise awareness, build trust and improve your reputation.
And what do you get in return?
More patients and more income.
And it gets even better!

While we ensure your practice can reach new heights and acquire more patients, we also improve current patient-practice relationships.
Because really, what would your practice be without your loyal patients that have been with you since the day you opened?
So, if you're ready to grow our practice, you know what to do.
Let's get your social media OnPoint!
Complete the form and we will be in touch to start giving your business and patients more value with a website that's OnPoint.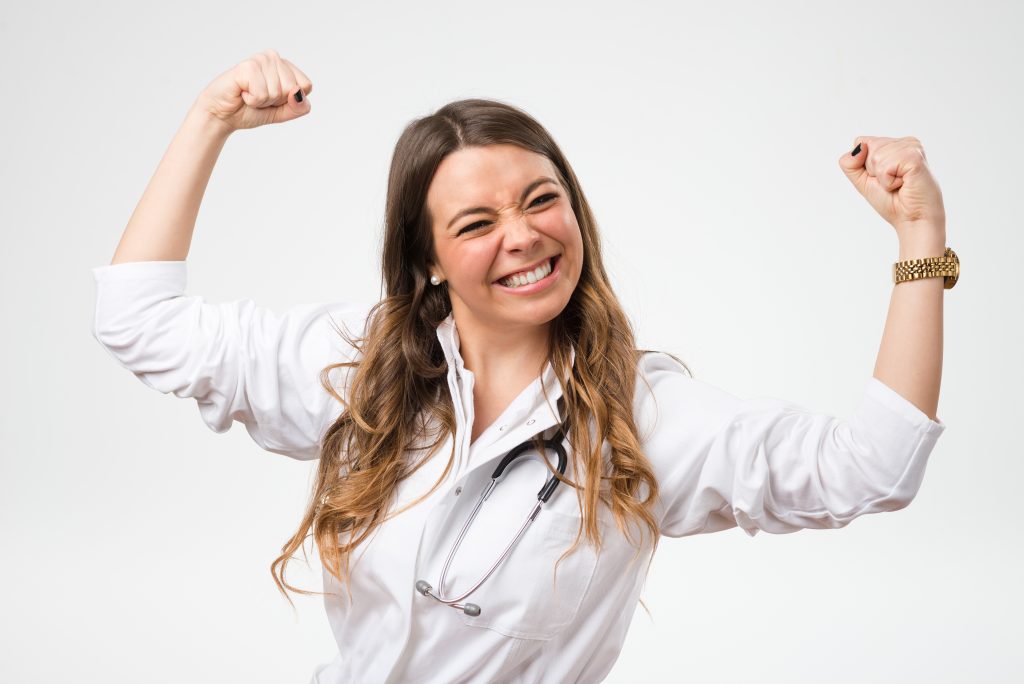 We have helped hundreds of medical centres across Australia and New Zealand grow their practice through social media.
And over the years we learnt what works and what doesn't.
The best part?

You don't have to worry about a thing!

You can focus on providing exceptional medical services while we make sure your socials are always On Point.
Here are some more included features