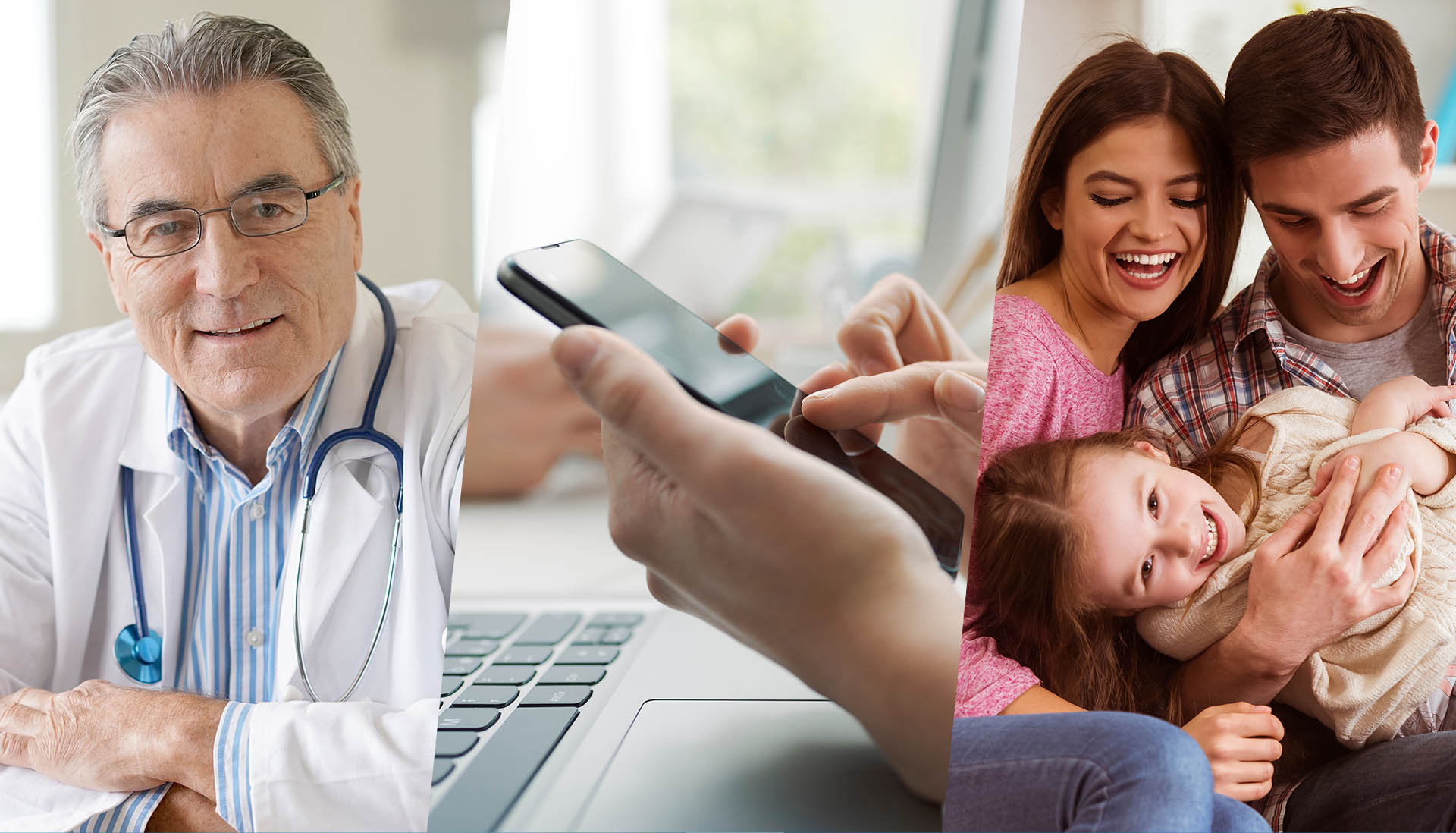 Website and appointment card solutions.
Streamlining your patient experience making communication simple.
Australia's multi-platform appointment systems
At Medical Together we believe in creating a seamless patient experience for every practice we work with. We pride ourselves on our ability to adapt to the specific needs of your practice when it comes to engaging with your patients.
Creating a positive patient experience is important and one of the best ways for your practice to set themselves apart from others.
Medical Together offers a hassle free service. We achieve this through providing a one stop shop for all your practice needs. Our services include website development and appointment cards, creating a cohesive experience from start to finish.
Mobile app and website
As a Medical Together customer, your medical centre can feature on our mobile app and online medical centre directory.
If you are a HealthPlanner customer, you will have the ability to take appointments and other HealthPlanner functions directly from the app or website.
Features
Appointments – new and existing patients
Patient recalls
Patient check-ins
Patient reminders
Push notifications.