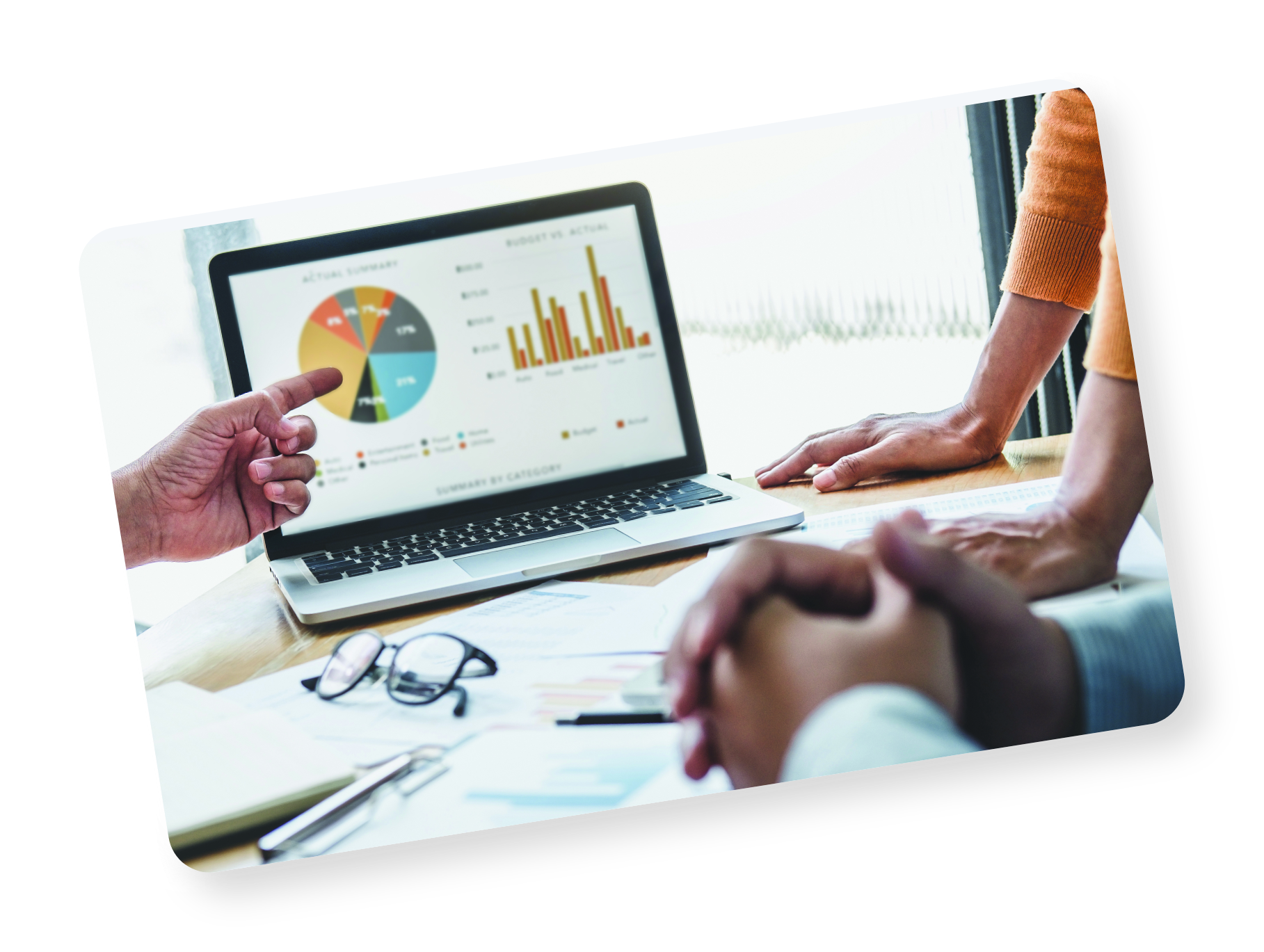 Starting a medical practice is one thing.
Establishing consistent & considerable practice growth is another.
Medical On Point provides customized digital marketing services to medical centres and healthcare professionals designed to make their practice more efficient and more profitable. Our strategies create and communicate value that build a sense of trust between the practice, patient and the local community, building the foundation for sustainable practice growth.
Your online presence is more relevant than ever before.
In fact, your website plays a pivotal role in achieving practice success as it showcases credibility and trustworthiness; The two main factors for attracting new patients and retaining existing ones.
So, how is your website looking? Is it bringing you in more patients? Does it keep current patients informed?
Our web specialists put together a checklist for you to assess your website and see if it performs the way it should. Enjoy!
Is your website easy to navigate?
Do you offer online bookings?
Does your website present relevant information?
E.g., opening hours, location, service descriptions and fees, doctor's biographies and qualifications, about the practice, etc.
Does it look professional?
E.g., high quality imagery, consistent usage of brand fonts & colours, practice logo
Does it reflect the personality and nature of your practice?
Does it look great on all devices?
E.g., desktop, mobile phone, tablet
If you've answered most of these questions with no, get in touch with us to get your practice On Point!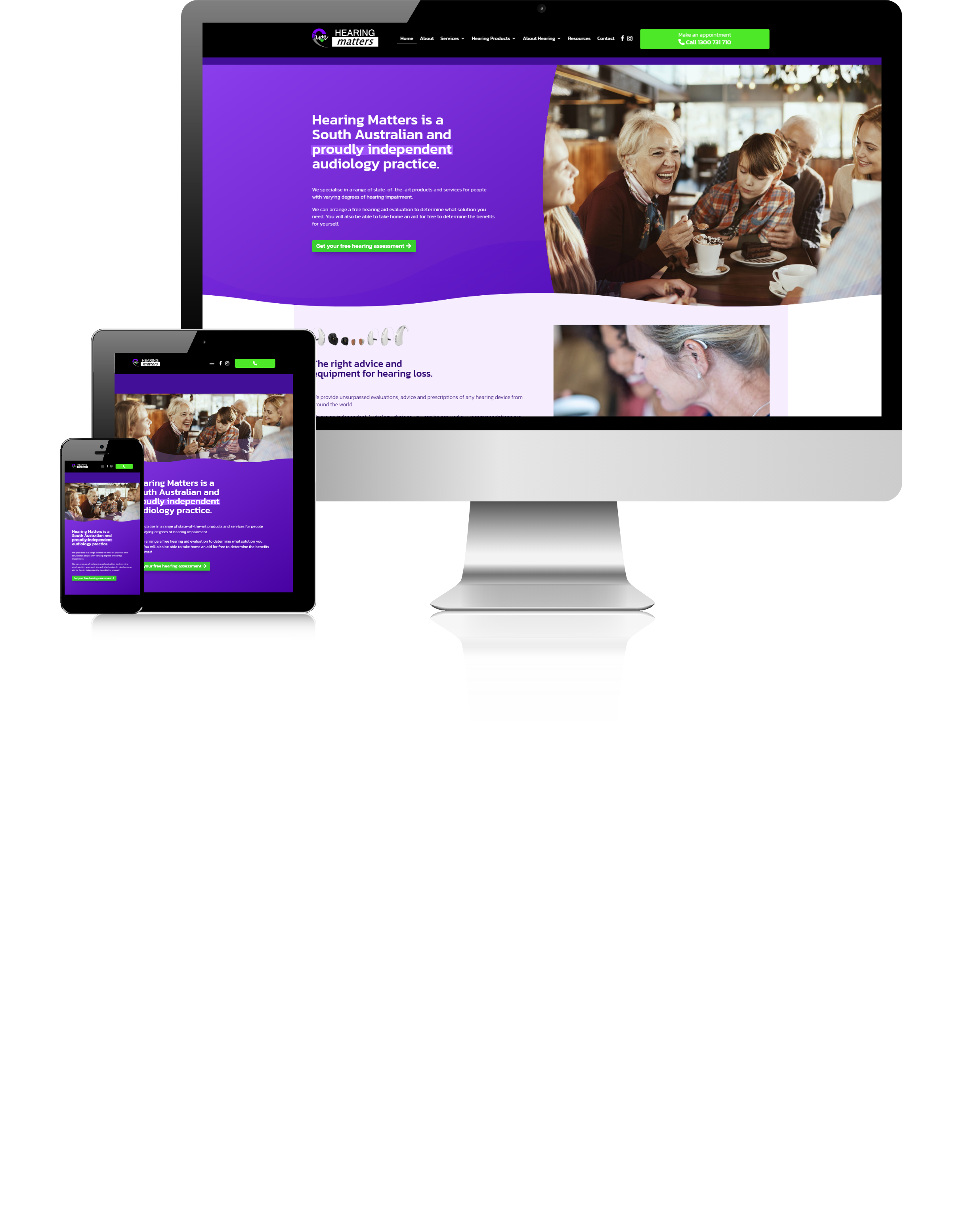 Your cost-effective solution to get fast results. Our Google PPC ads place your practice right in front of people who are looking for services just like yours. If you want more traffic instantaneously and grow your practice today, get in touch.
Stay connected with your patients and your community while at the same time reach new target audiences. Our social media marketing solutions allow your practice to strengthen patient-practice relationships, build trust and get more bookings.
Search Engine Optimisation (SEO)
Gain a competitive advantage in your local area and achieve long-term equity for your practice. Our SEO strategies are specifically crafted to improve organic ranking of your practice, creating the foundation for long-term practice success.
Big plans for your practice? Ensure the highest return on investment and become the number one practice in your local area with our ultimate marketing strategy package! Discover the full power of medical marketing and unlock the real potential of your practice.
Did you know people greatly trust other patients' opinions? In fact, 2 out of 3 people will read online patient reviews prior to even visiting your website. We increase your portfolio of online patient reviews so your practice can create greater trust and gain more new patients.
I have been dealing with Medical Together for many years over a few practices. I have no hesitation using and recommending Medical Together due to their professional, prompt, friendly service and great product. The appointment cards are easy to read, can be used multiple times and the patients love them.
Check out what some of our own clients say about us!
Still unsure about why you should work with us?
Helping your practice is our specialty!
Medical On Point has been helping hundreds of medical centres and healthcare professionals all over Australia and New Zealand transform their practice.
Over the years we learnt what patients want and what practices need, which has helped us develop some of the most successful strategies for sustainable practice growth.
Whether your goal is to acquire a constant inflow of new patients, turn existing ones into higher-paying patients, create valuable connections, or become the number one practice in your local area.
We can get you anywhere.