Drive more traffic to your practice.
Get easily found on Google.
What if we told you that you can get more relevant traffic to your practice in an instant?
Google Pay-Per-Click (PPC) Ads place your practice right in front of people who are ready to book a consultation. If done right, Google PPC ads drive huge amounts of relevant traffic to your practice.
Thousands of people are literally searching for the medical services you have on offer right now. If your practice can't be easily found on Google, you're losing money.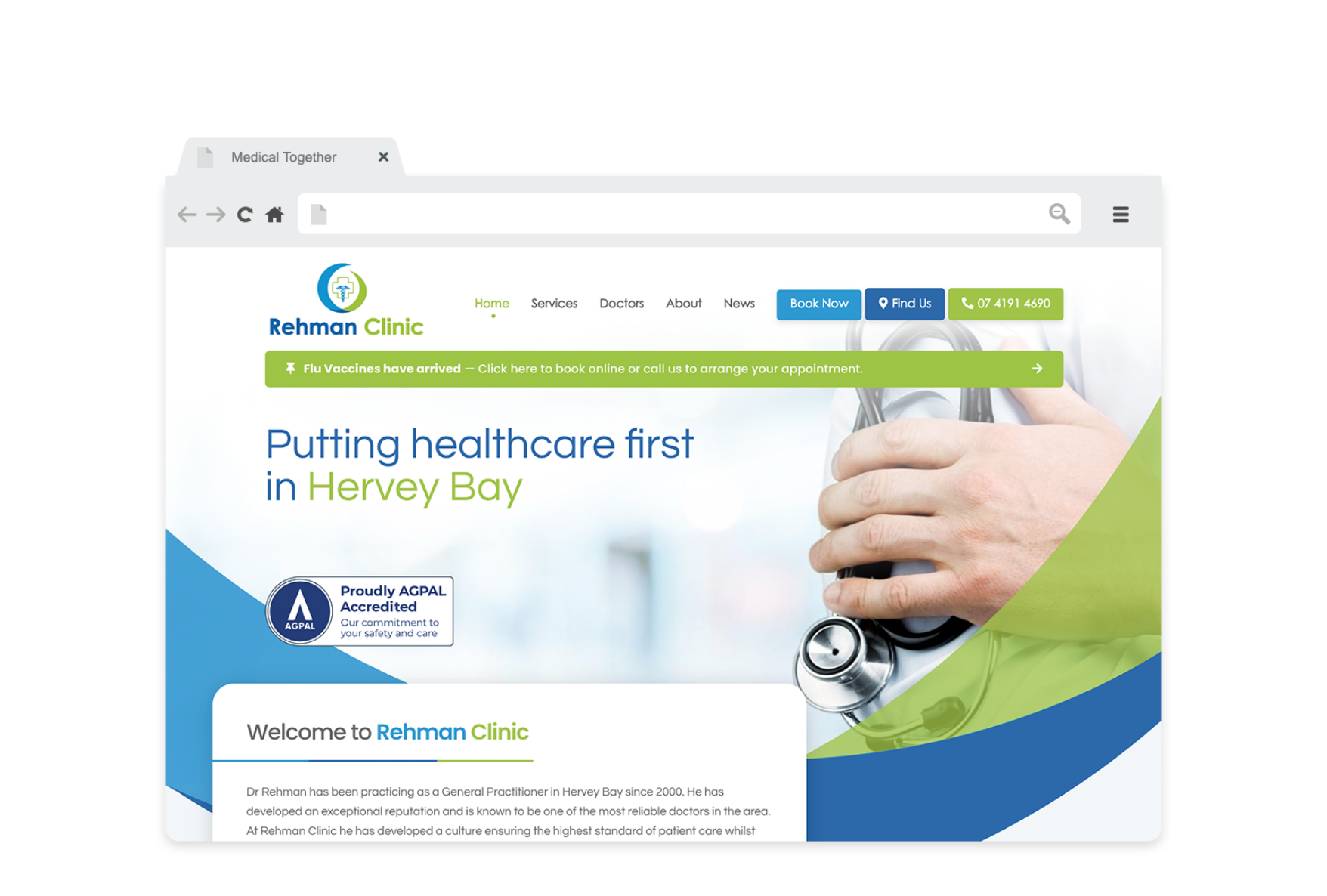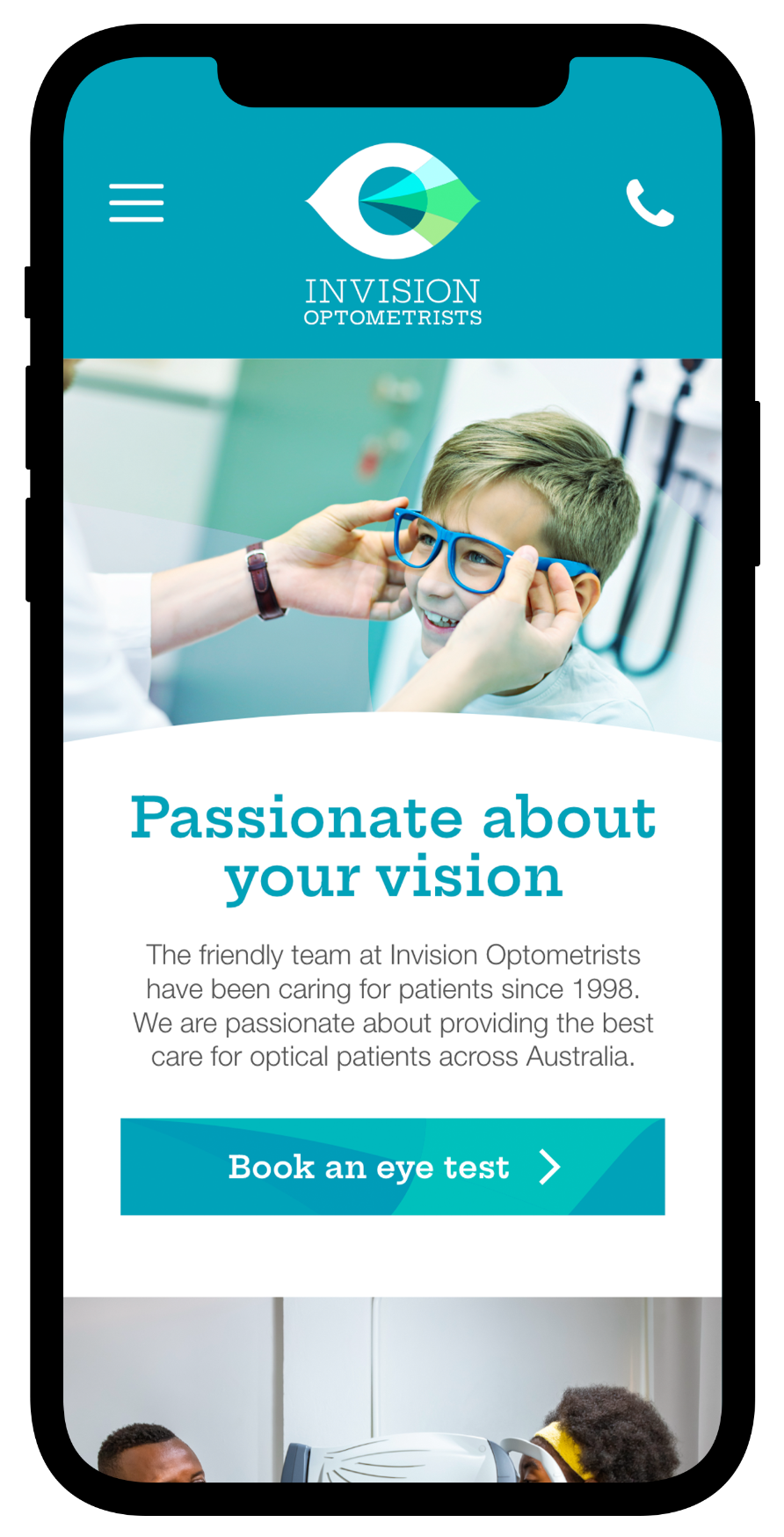 So what do you do if you want

more traffic

but you're not sure how?
We've got the solution for you.
Our Google PPC campaigns are designed to get your practice in front of the right people at the right time, maximising visibility and allowing your practice to grow.
Whether you want to promote your practice in general, highlight your unique treatment methods, or tell people about your specialist doctors, our Google PPC ads will drive more relevant traffic instantly.
And by instantly, we really mean instantly!
Get ready to see new bookings coming in within only a couple of weeks, not months.
With our Google PPC campaigns, it's easy to get fast results.
You will get a complete team of Google Ad experts, keyword analysts, copywriters and graphic designers that will make sure your practice name is at the very top of search results.
Our solutions are designed to let potential clients know about you, make them consider your offer and finally, book a consultation.
So, if you want to increase traffic and get more bookings, you know what to do.
Simply click below and let's have a chat!
If you're still wondering why you should engage our services…
Since 2007, we have helped hundreds of medical centres across Australia and New Zealand maximise their visibility on Google, increasing their traffic which has seen a significant lift in new bookings.
And over the years we learnt what works and what doesn't.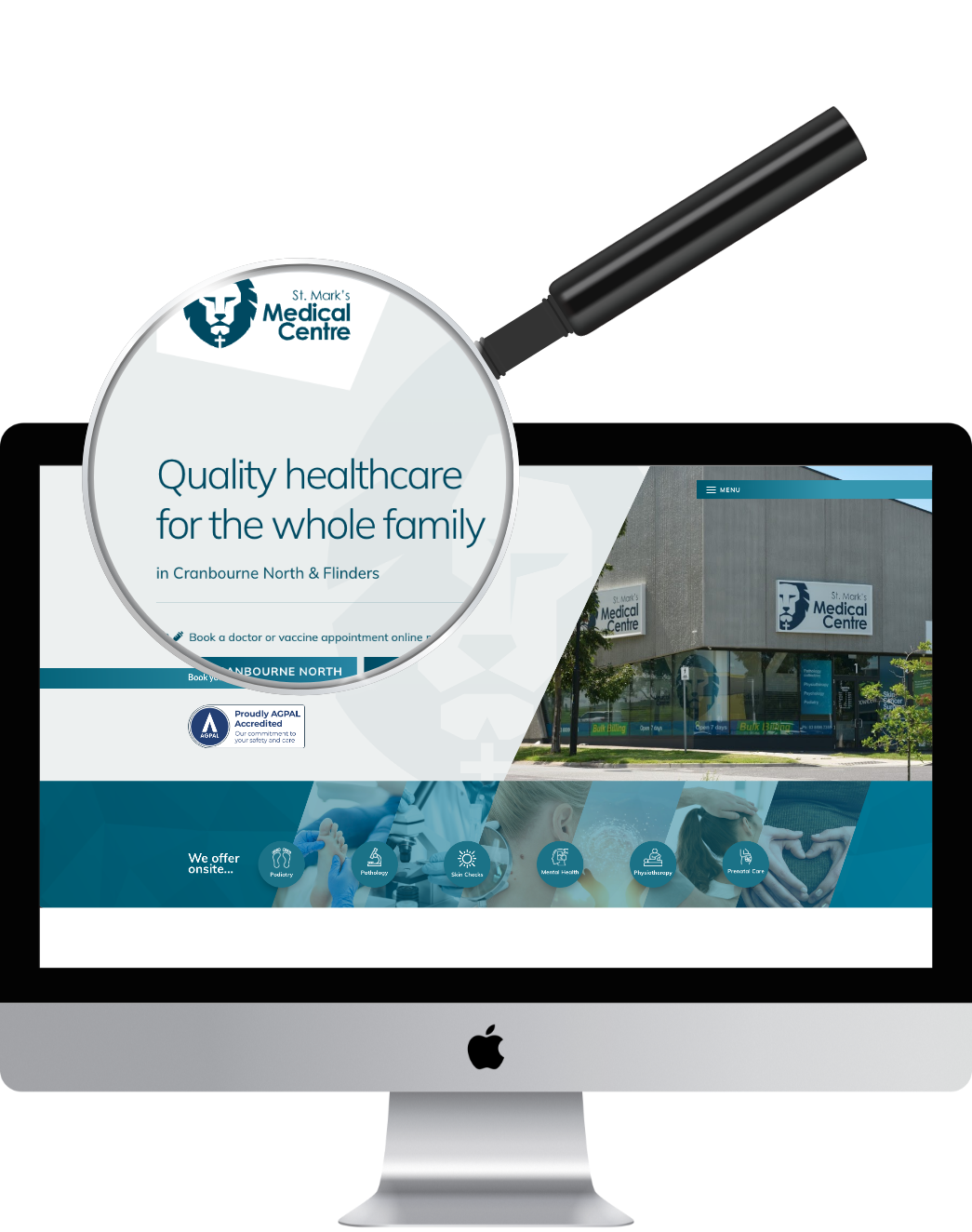 You don't have to worry about a thing!
You can focus on providing exceptional medical care while we make sure your online search presence is On Point, bringing you a constant inflow of new bookings.
Great return on Investment
Maximum reach with highly targeted ads
Instant feedback on campaigns
Competitive advantage on campaigns
Increase visibility to interested people
Keep patients well-informed and entertained
Alright alright, how about this. If you decide to engage our Google PPC ads services today, we will give you a free SEO analysis of your website!
Hurry, this offer won't last long!
Still got questions? We are more than happy to answer anything!
Just fill in your details to the right and our team will give you a call back at your preferred time.
Ready to boost your practice with Google Ads? Just fill in your details below and our team will give you a call back at your preferred time.